Come to the dark side . . . we have cookies
Hello and welcome to The Baker's Devil store! We are an online bakery located in Burlington, Ontario.

Our products are baked in small batches to ensure freshness, and only the highest quality of natural ingredients are used. We enjoyed baking them and hope you'll enjoy eating them.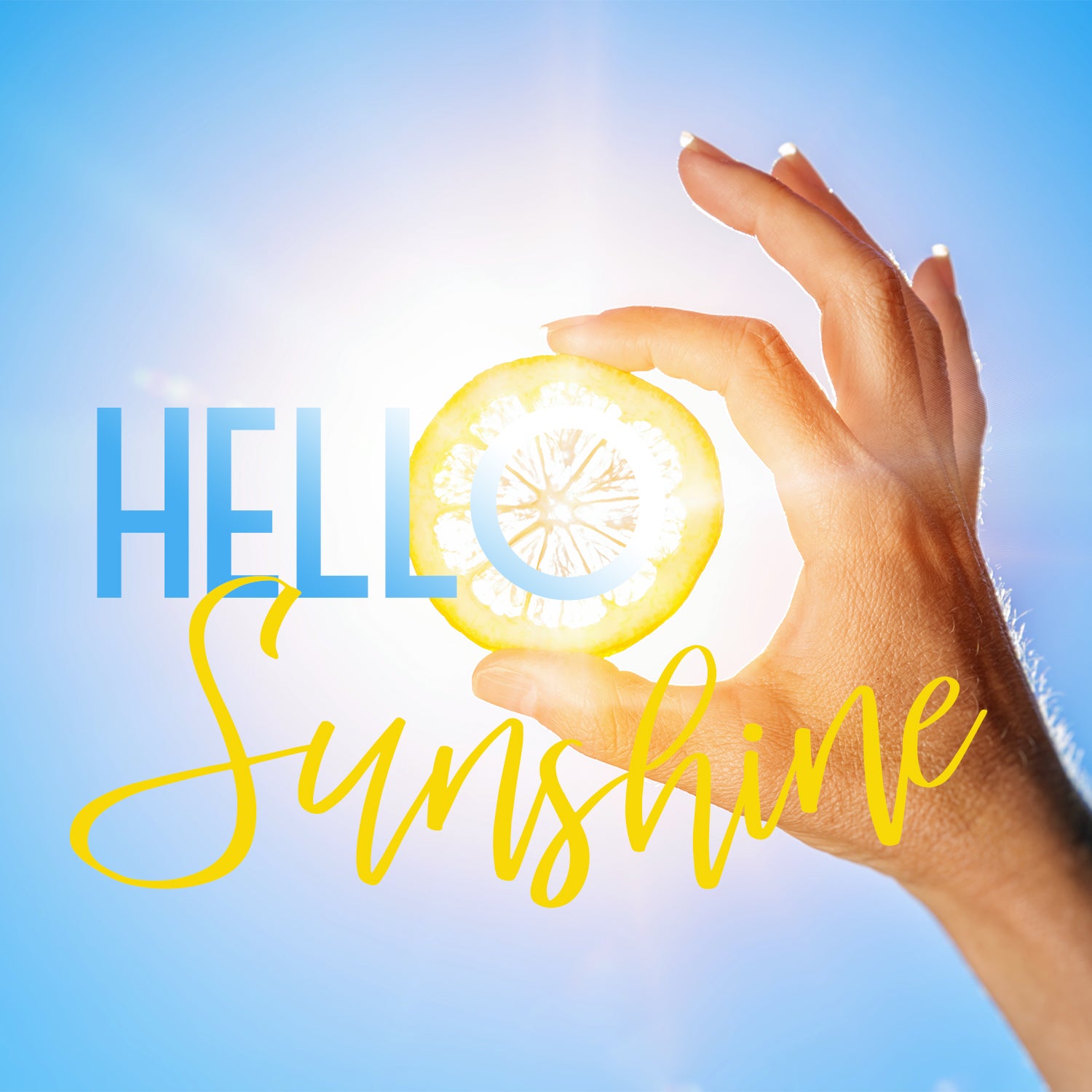 Hello Sunshine
When life gives you lemons
make lemonade

We adore this beautiful little sunshine encased in a golden yellow robe of rinds. More than lemonade, its versatility made it one of the hardest-working ingredients in our bakery, as you will note in our new seasonal menu. Happy Summer!

Go to menu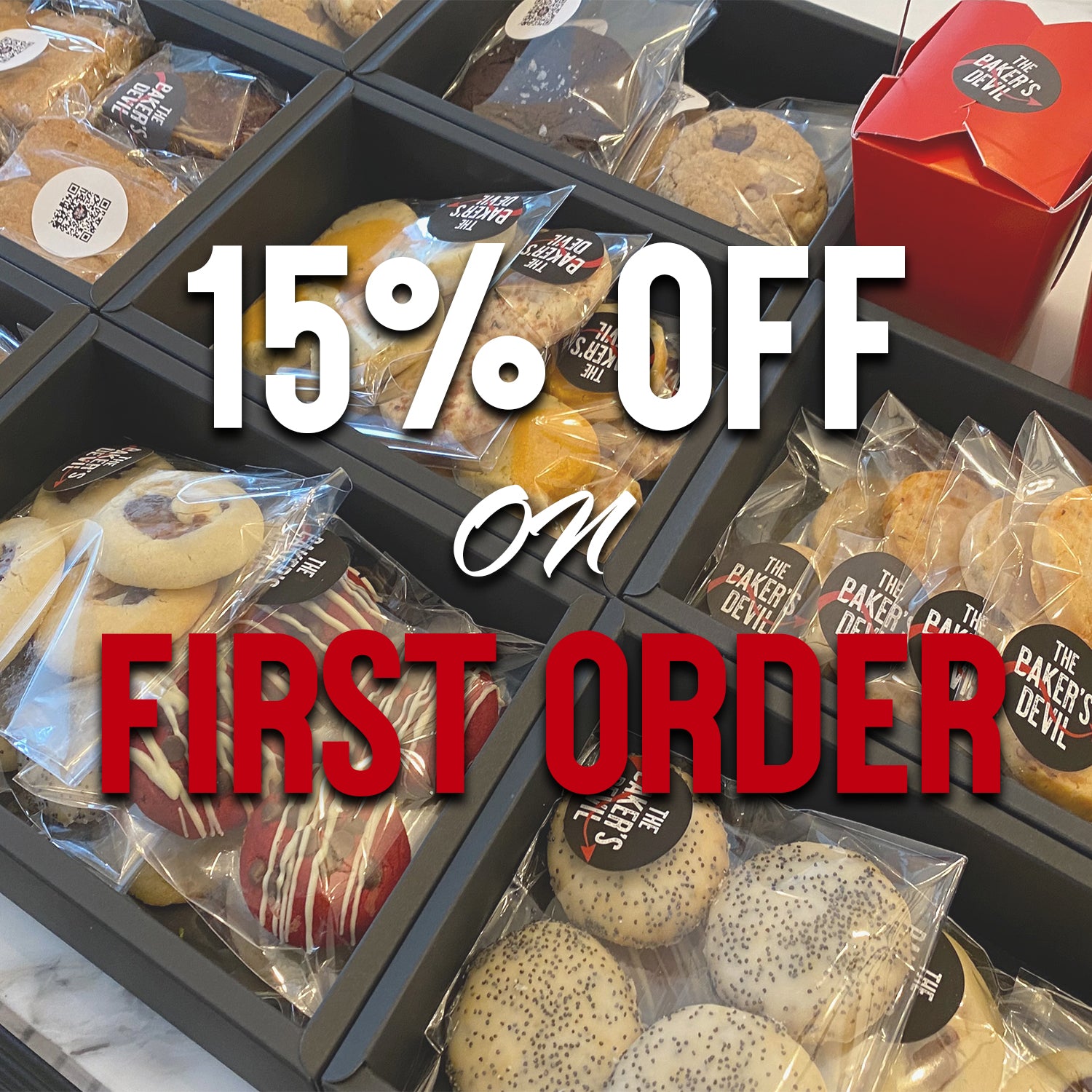 15% OFF on your first order
We're extending a special 15% discount on your first purchase from The Baker's Devil in appreciation of your support. The discount applies to all currently available items, except for the Gift Card.

Use Discount Code: FIRSTORDER at check out.
Shop Now
ALLERGIES

Though our bakery is not a peanut-free environment, we set aside a day each week for peanut-free baking. The preparation includes a complete sanitizing of equipment and utensils being used on that day, removing any potential known allergens from the baking area, and separating storage and packaging of baked items. Despite this effort, this does not guarantee allergen-free products.