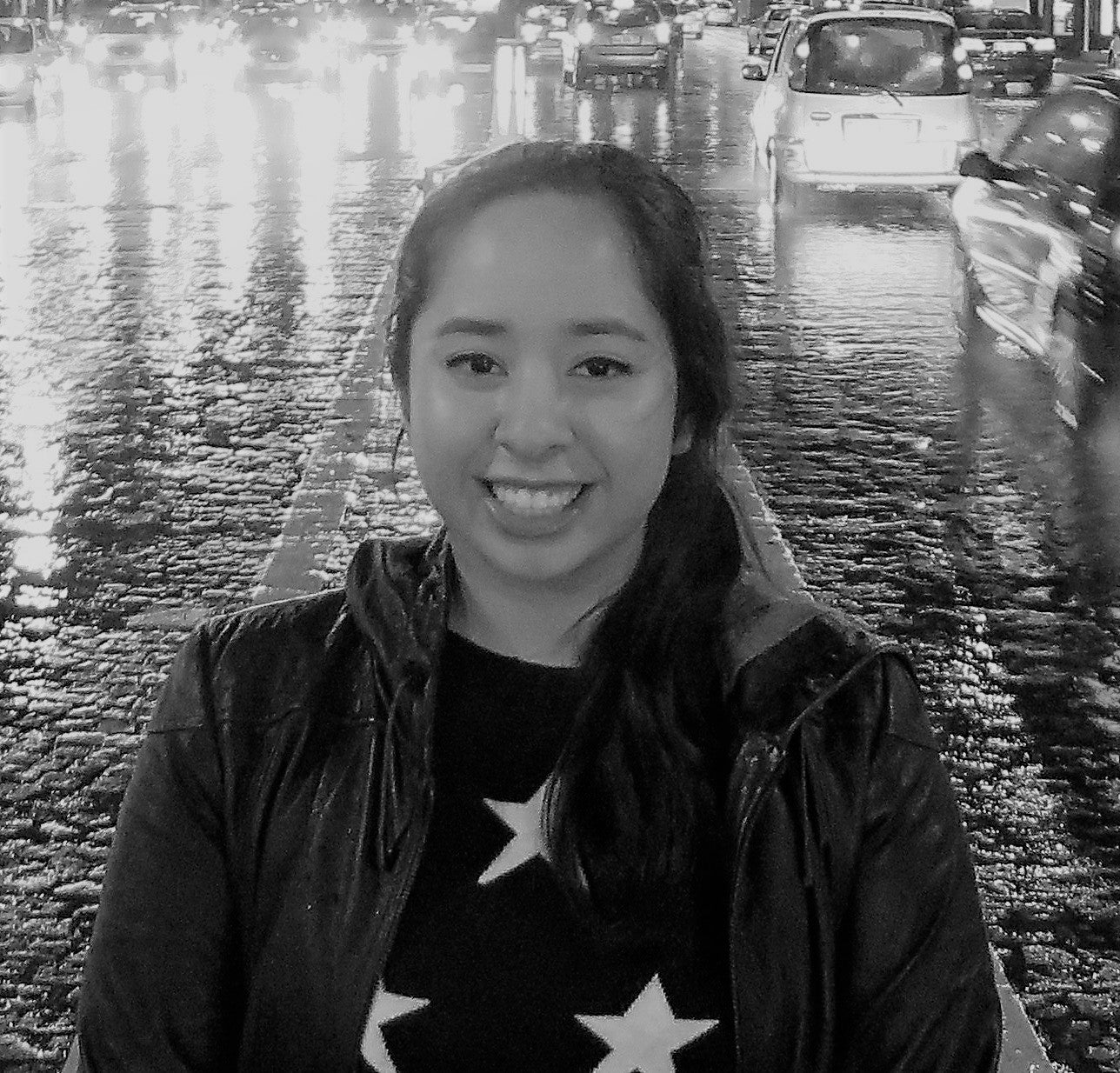 About Us
My name is Sarah, and I am the main baker here. My passion for baking probably started during summer breaks in high school, though I've always had an interest. After being encouraged to sell my baked goods for years, I've finally decided to take the leap. I hope you will give us a chance and enjoy our delicious treats!

I want to thank everyone in my life who has supported me to this point. Special thanks go to my mom and dad, who are fully supportive and are always ready to help out with anything needed to be done. They've been my reliable taste testers for years.
Scroll down to learn the story behind our name . . .

What's in a name
Our family has been in the printing industry since the 1960s. My parents built and ran a successful printing equipment business and, in 2018, opened Howard Iron Works Printing Museum and Restoration. Therefore, I've been surrounded by the print world my entire life. My summer breaks were spent working part-time with my parents' business during high school and university. In recent years, part of my duties at the museum included research, archiving and digitizing certain advertisements from the hundreds of periodicals in the library.

Something that kept popping up was a caricature of a devil, known as the Printer's Devil. This name was usually given to an apprentice in a print shop. Regardless of the origin, which is unclear, we liked the name "The Baker's Devil" as it has a nice connection to our family's lifelong business. Also, several of our items and jargon used are taken from the printing industry. A few little easter eggs for those in the know :)